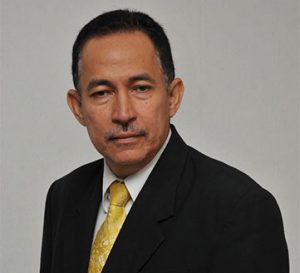 Dear University Leaders
It is my pleasure to invite your esteemed university to participate in our 2016 UI GreenMetric World University Ranking on Sustainability.
Being a member of IREG, UI GreenMetric World University Ranking has ranked universities worldwide according to six indicators: setting and infrastructure, energy and climate change, waste management, water, and transportation, and education for the past 6 years. The ranking itself was launched in 2010 and ranked 407 universities from 65 countries around the world in 2015 (http://greenmetric.ui.ac.id/ranking/year/2015). We have witnessed an increasing motivation to improve university infrastructure and action towards sustainable campus worldwide. This year the main theme is 'From policy to Action' in which our questionnaire looks in more details efforts and programs to improve sustainability on campus.
If you liked this you might like "38 Things I Learned at Greenbuild 2016 about Green Building Marketing"

---
If you would like to "Do the right thing," join me for lunch. Click the button to send me an email.
P.S.
What's the best way to learn about Green Building? Join the local USGBC Chapter.